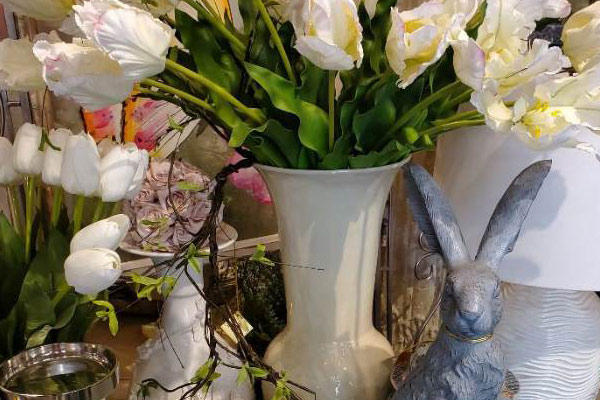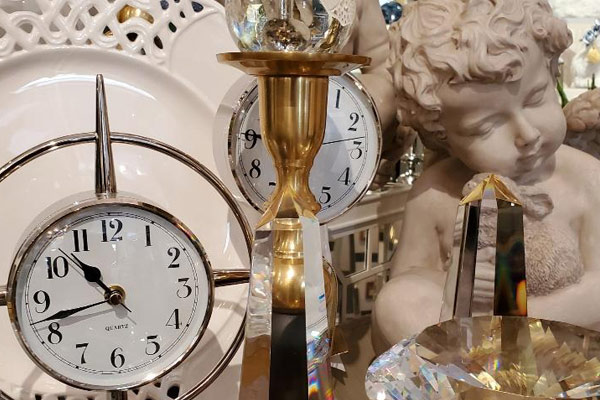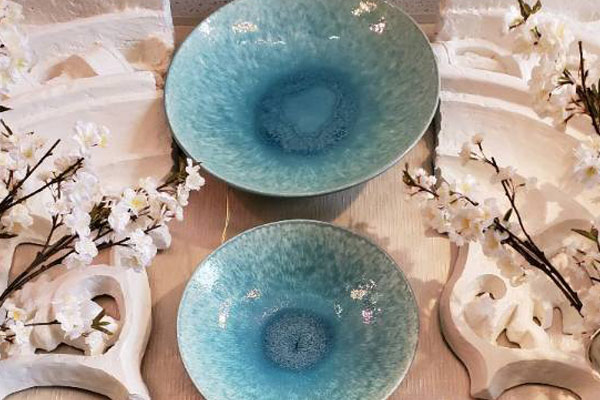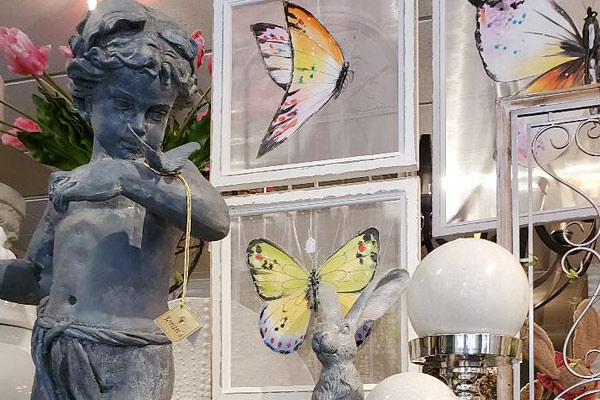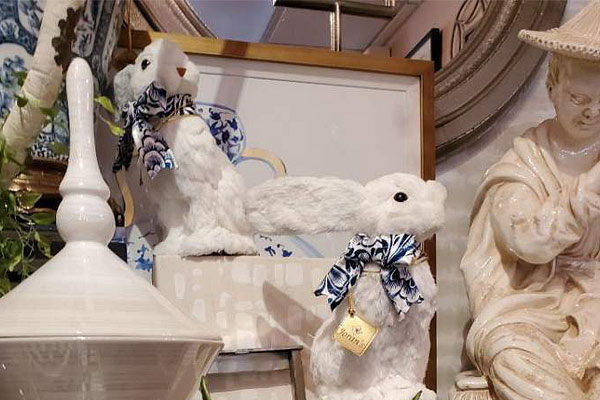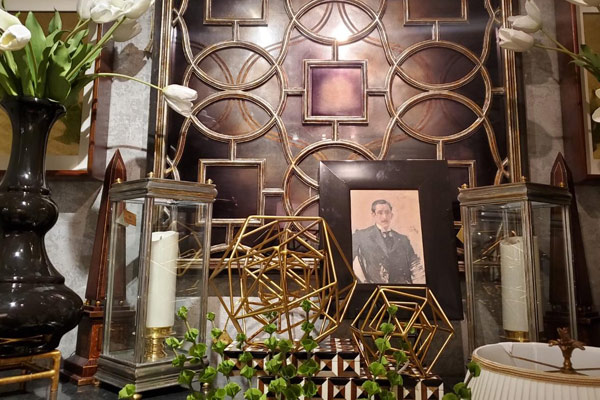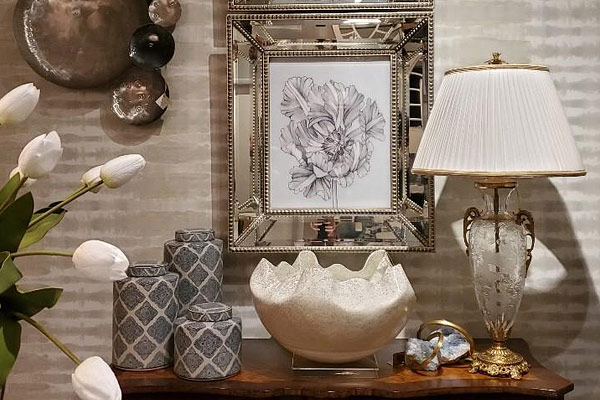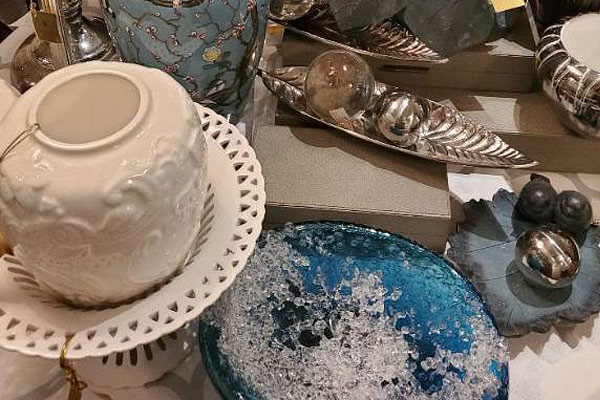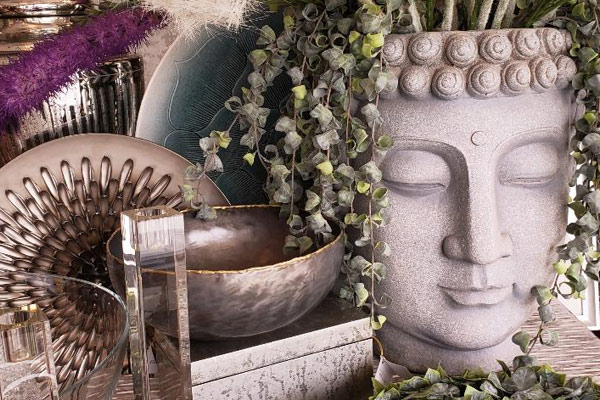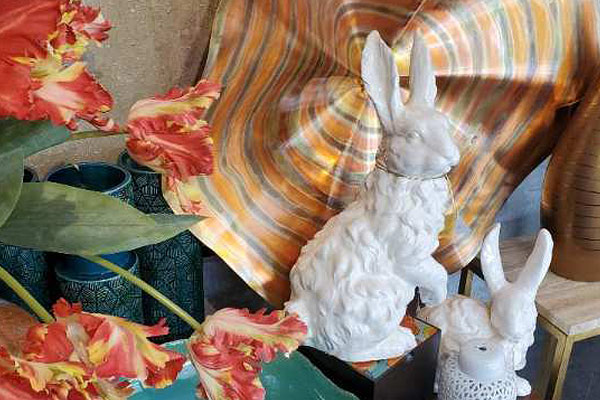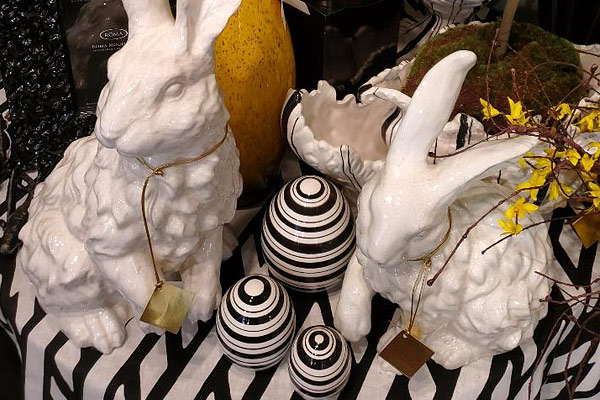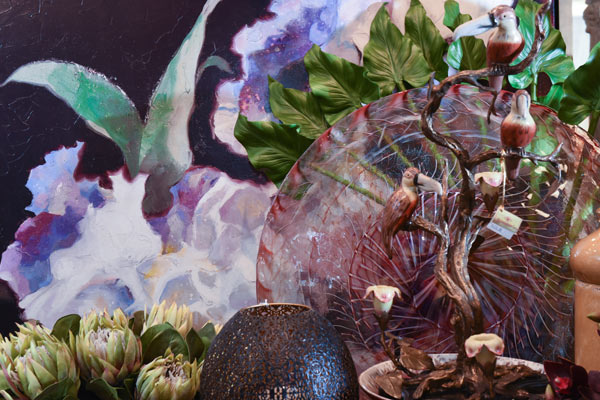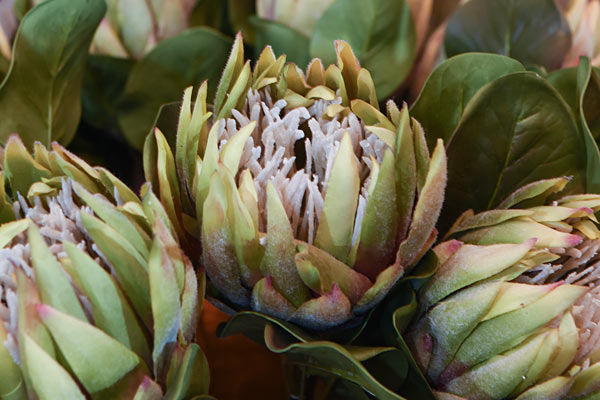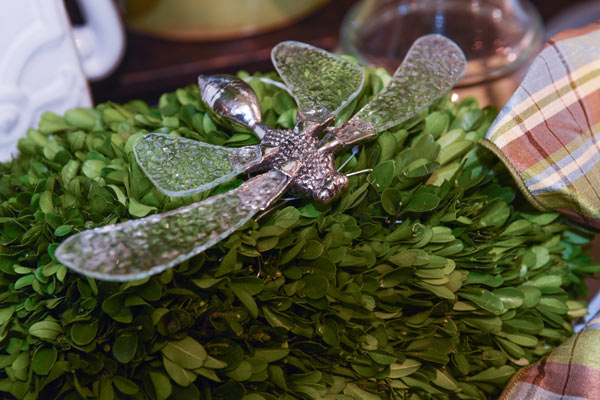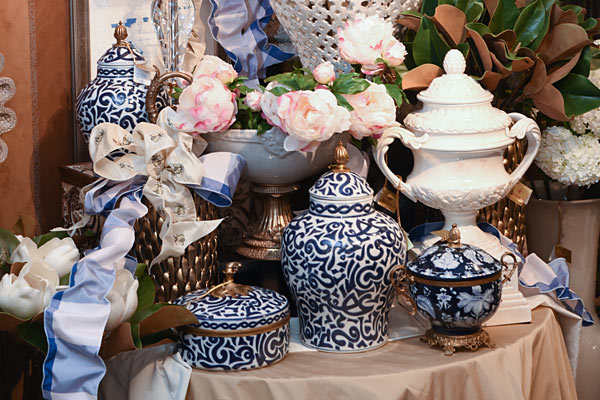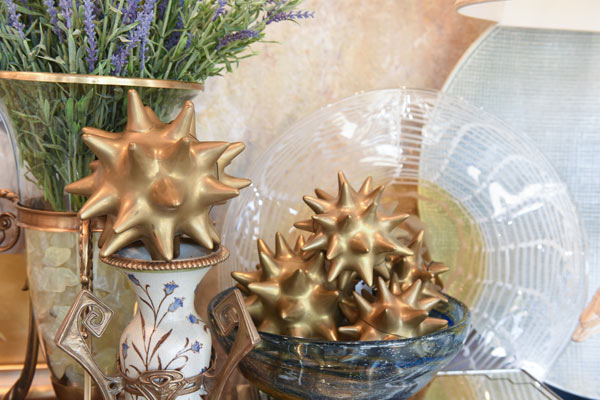 Our Showroom
The store is now open for regular business hours –
Monday – Friday 10 am to 5 pm

Stop in to see our new and exciting Fall and Halloween accessories!
Don't miss our Holiday Season kick off Saturday Oct. 29 - Dec 31st
Holiday hours will be Tuesday – Friday 10 am to 5 pm Saturday 10am – 4 pm
Joran's Interiors features a showroom which epitomizes taste and choice, featuring design elements from around the world. The enchanting vignettes housed at Joran's will inspire and enhance your home's decor. The designers at Joran's welcome you to experience creativity at it's best!
Joran's Interiors resource library is one of the largest on the East coast. No matter the personal preferences or budget, our designers can compose an irresistible visual for your decor. Come experience!

Get directions